Resources
Vette Enthusiasts Online
CCI Member Resources
There is a plethora of information about all things Corvette online. Listed below are few of the most popular links.
National Council of Corvette Clubs (NCCC):
NCCC Clubs in Iowa:
Future Corvette Owners Association (FCOA):
National Corvette Museum: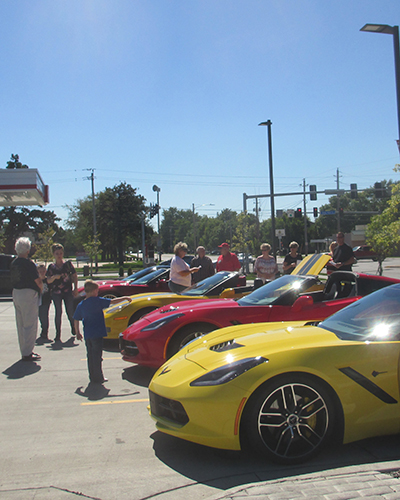 Other Sites You Might Like
The love of Corvettes attracts people to CCI.